All professional builders or designers will know how important it is to provide high-quality products and excellent customer service. These are the key factors that make businesses thrive, and when you are successful in supplying them, you will start to see significant growth. Your customers will be satisfied, and they will refer their friends and family to your services.
Home Remodeling Requires Excellent Materials and Knowledge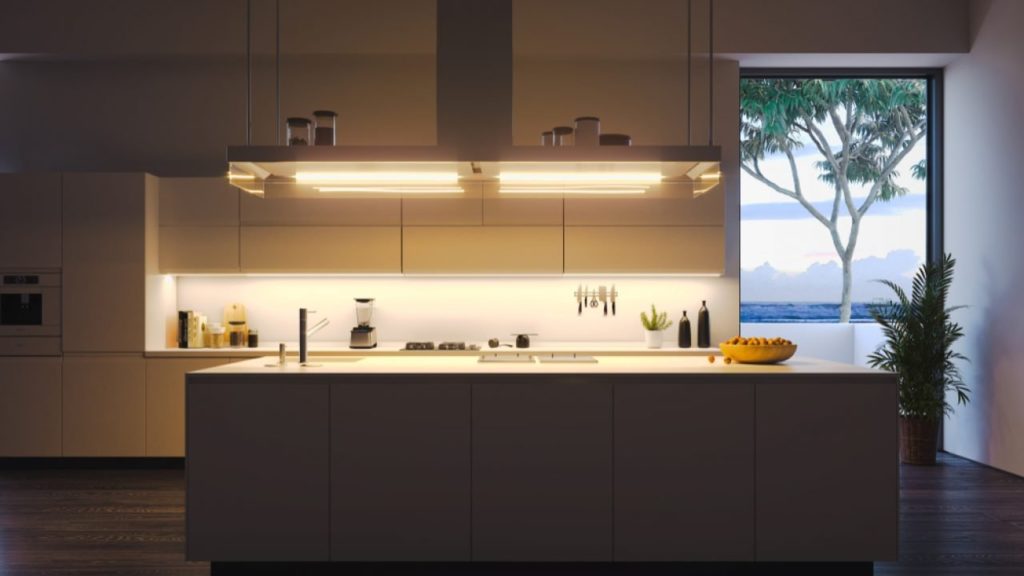 It can be difficult to find the perfect balance between running your business behind the scenes and showing up for your clients and customers. You need to allocate the necessary time for every aspect of your business in order to experience a constant rate of growth.
Parr Cabinet Design Center is the go-to resource for home builders and designers. We make it easy for builders and designers to provide great service and guidance to their clients. We have a team of professionals that have years of knowledge behind them. Not only this, but we have special deals for builders with special delivery options to make your business operations as efficient and cost-effective as possible.
We Partner With Builders and Designers
Parr Cabinet Design Center can partner with builders and designers in the area to help them provide the best service to their customers. As a key resource for home builders and designers, we can also help them to find varieties and styles of high-quality kitchen and bath products that are perfect for new homes or renovation projects of any size. We can guide you through each step of the process when it comes to providing the perfect products and services for your customers to boost your company's growth.
Contact the friendly team here at Parr Cabinet Design Center, the number one resource for home Builders and designers, and book a Consultation today to see what we can do for you.