It's important to make all the proper considerations when you redo your bathroom. Your bathroom cabinets are going to be the centerpiece of your bathroom, so you can't afford to neglect them. Take the time to make sure that your bathroom cabinetry is going to look great and last for a long time.
What Can Go Wrong?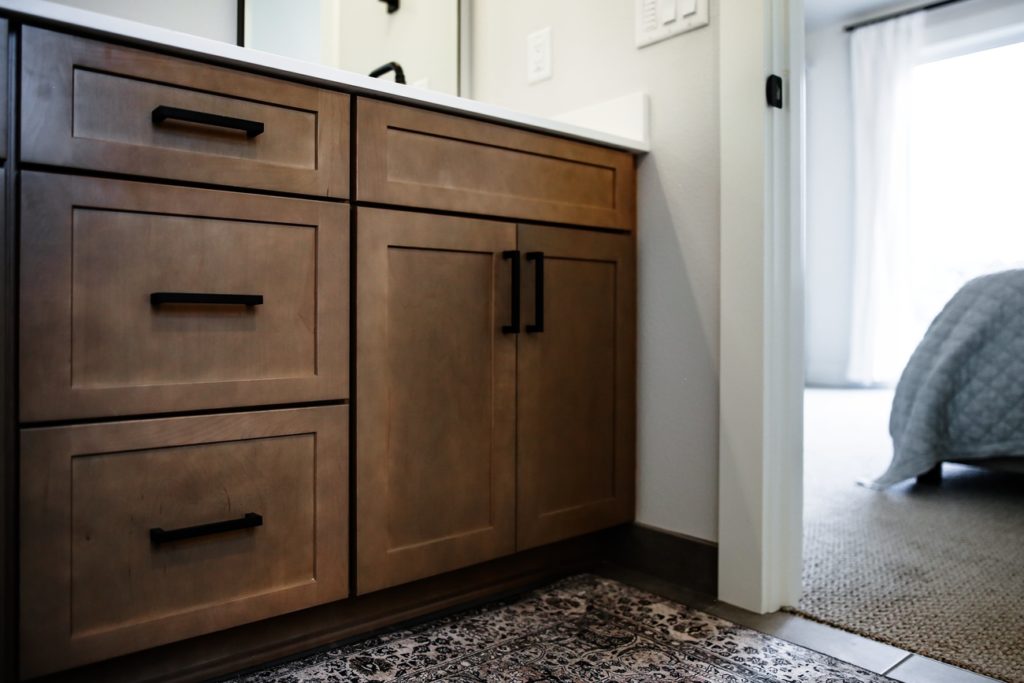 You need to do your research before investing in bathroom cabinets. You definitely don't want to have any issues with them once you have them installed. One of the biggest concerns is the bathroom environment itself. The bathroom is humid and often hot. You need to keep that in mind when you're investing in your bathroom cabinets. You can't invest in cabinets that are going to rot quickly when placed in that kind of environment or ones that may warp or have the paint damaged.
What Are My Other Considerations?
When you're renovating your bathroom cabinetry, it's important to remember how much space they're going to take up. You'll have to consider how your cabinets will fit into the overall look of your home. You don't want a cramped bathroom; it's impractical, and it can lead to mildew or mold if things aren't able to air out properly. That means you'll want to get cabinets that are the most suitable size for your bathroom as possible and not waste any of your precious bathroom space. As long as you choose the right cabinets for your bathroom, you won't be worried about space, and you'll be able to fit everything you need to. 
Contact Parr Cabinets today to get the bathroom of your dreams. Parr can help you ensure that your bathroom is both practical and beautiful. Our staff is knowledgeable and friendly, so you'll have help every step of the way to your dream bathroom.