Even keen DIYers can find a full kitchen remodel complicated. It can be the hardest part of the house to update. However, it doesn't need to be something you dread! You can organize your kitchen remodel quickly and easily with the help of a professional home design company such as Parr Cabinet Design Center. We are here to help all DIYers to renovate their dream kitchens with as little fuss as possible.
Design Your Dream Kitchen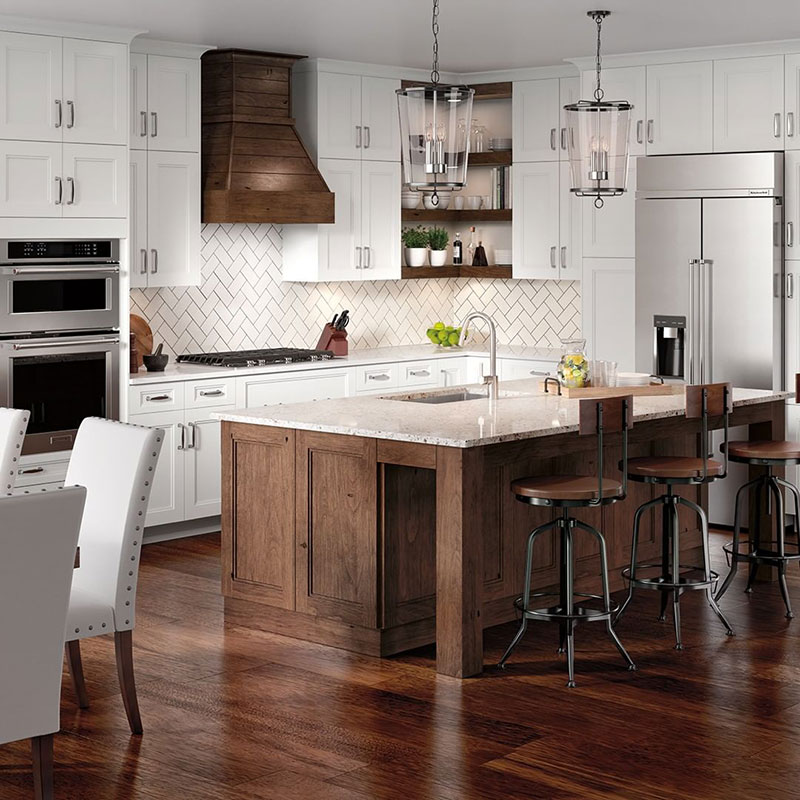 Here at Parr Cabinet Design Center, our expert team can help you stay on track with your kitchen DIY tasks. We are here to guide you through the process and offer our expertise so you can organize your kitchen remodel with ease. We will also ensure that you stay on schedule and stick within your budget while still bringing your vision to life. Our professional designers will help you to plan the entire process from start to finish to ensure you set realistic goals and expectations that are appropriate for your home and meet your needs.
Visit Our Showroom
Come and visit our showroom to view the various options we have available for your kitchen remodel. We offer a variety of different materials, styles, and finishes for all of our cabinets and countertops. There is something for everyone, no matter what your aesthetic is. At the showroom, you can chat with a friendly member of the team to organize your kitchen remodel and make sure it's perfect for you and your family.
To book a consultation and order your new kitchen cabinets and countertops, get in touch with Parr Cabinet Design Center today so we can help you organize your kitchen remodel.