When it comes to kitchen cabinet selection, the practicality of usage is as important as the aesthetics and design elements. The ultimate kitchen maintains a perfect balance between style and substance. It is important that when you select a design for your kitchen cabinets, you consider the practical usage, availability of items, and your allocated budget and time for the project.
Whether you choose to upgrade just a few things or remodel your entire kitchen, these handy tips and kitchen cabinet ideas will help get you started.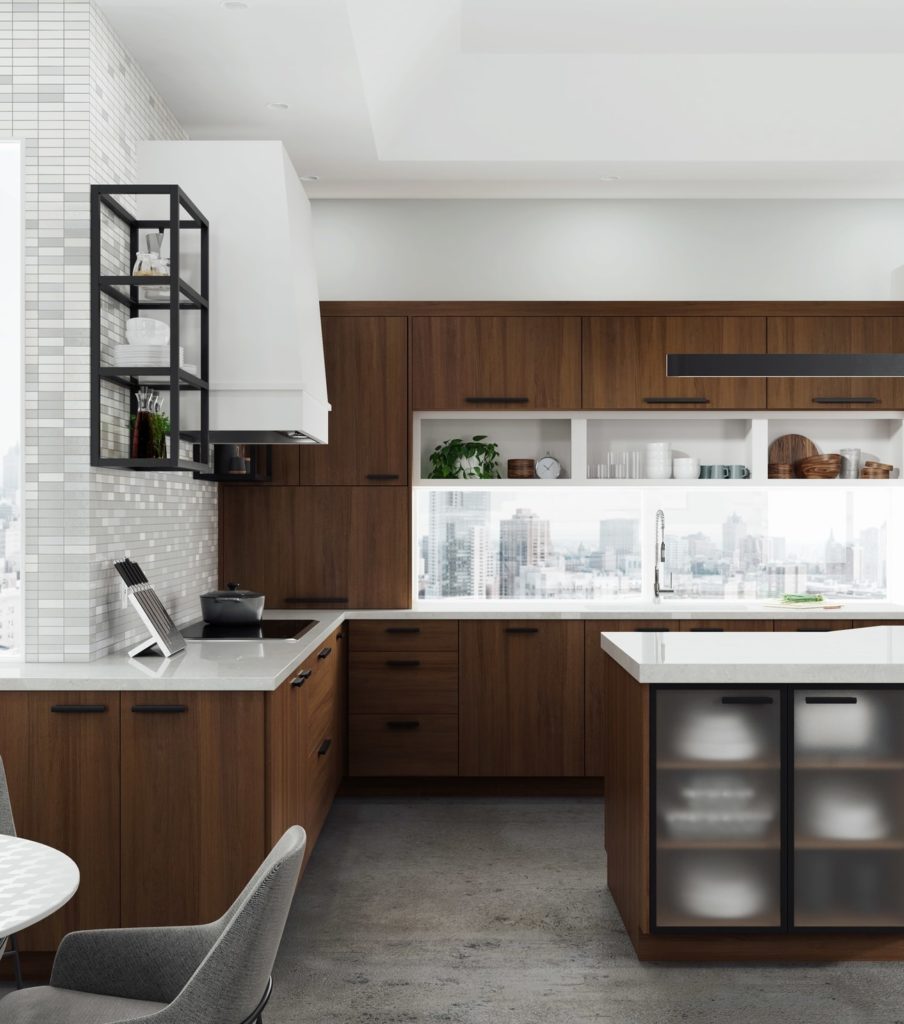 Maximize Your Storage
Kitchen cabinets, drawers, vertical and horizontal storage options are all you need and more to store appliances, utensils, food items, and miscellaneous items. Brainstorm as to how you can maximize the storage in your kitchen cabinetry. Installing a pantry is a great way to store non-perishable food items and add a style statement to your kitchen.
Choose Practical and Stylish Fittings
The door handles, knobs, and other tiny fittings will support the kitchen's overall theme. These accessories may seem small and unimportant, but can add a whole new design look to any kitchen.
Their finish, color, design, and style are important variants to consider because they shouldn't just look beautiful, they should also be easy to hold and open. Touch-to-open drawers are another exciting option that has eased the life of people using them. Their technology is easy to use and lets you open them without having to wash your messy hands while cooking and preparing meals.
Conclusion
A visit to Parr Cabinet and Design Center can easily put your selected design elements into perspective, while showcasing what your dream kitchen would look like in terms of style and practicality. Come and get your inspiration here today!