For the keen DIYers out there, it might be tempting to remodel every room in your house all at once. You want a brand-new kitchen, but your bathroom also needs updating. You want some new hardwood flooring, and you might change the wallpaper too…
Although it might sound better to get everything done at the same time, there are lots of benefits to remodeling your rooms one at a time. And even more beneficial to renovate these rooms in stages. This makes the process more manageable, and you can learn as you go. You can identify what's working and what needs adapting before you go past the point of no return.
Taking it One Step at a Time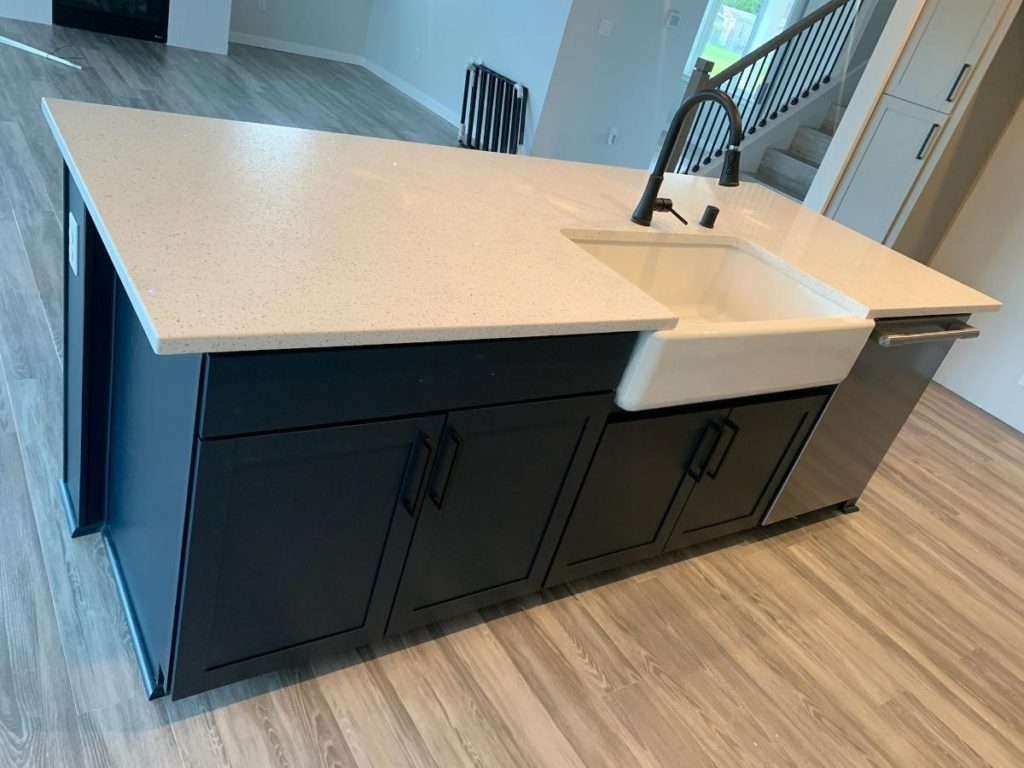 If you're remodeling a kitchen in stages, take it one step at a time. Start with the larger items, like the cabinetry and the countertops. Once these items have been sorted, you're already halfway there. These are the component that will make the largest difference to your overall kitchen, so make sure to take your time finding the perfect materials and finishes for your home. From here, you can then start to find the smaller touches—things like your kitchen equipment and any accessories you want to display in the room.
Parr Cabinet can guide you through the process
Consult with the expert team here at Parr Cabinet Design Center for more help with remodeling your kitchen in stages. We are here to guide you through your DIY project so that it is manageable for you. We can ensure you stick to a realistic timeline and that your remodel is within your allocated budget. 
If you would like more advice regarding remodeling your kitchen in stages, or if you need help choosing the perfect Countertops and Cabinets for your new kitchen, contact Parr Cabinet Design Center and book an appointment with our team today.