Getting a kitchen remodel is never going to be the easiest thing you can do, but it's definitely one of the best ways to transform your home and modernize your interior design.
The Difficulties of Kitchen Remodeling
As with anything, there are certain aspects of getting a kitchen remodel that are harder than others. Getting started is always one of the most difficult steps. It can feel overwhelming when you consider everything that needs to be done in order for your remodel to be successful, from choosing the style of cabinets to picking out a favorite type of flooring to finding a great company that can fit your new kitchen.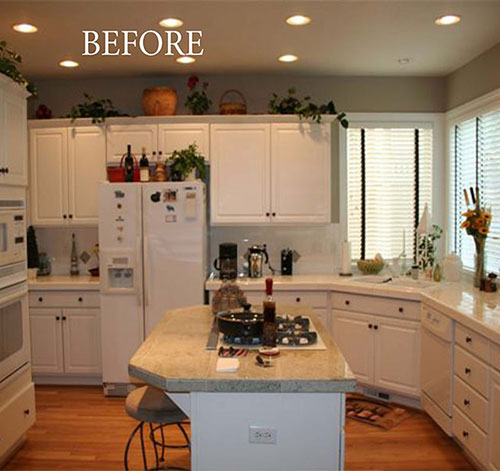 To help you feel a little less overwhelmed with the whole process, try writing down some ideas for your kitchen remodel. Think about the specific styles that you love and the colors that will match the rest of your home. Find inspiration online or look in your favorite magazines and set aside the designs that catch your eye. You can refer back to this list when you're going through the process of choosing the overall design and finishing touches of your new kitchen.
The next step is to contact the professionals. Visit the Parr Cabinet Design Center showroom and talk to an expert about your vision. A member of our qualified team can guide you through the process of getting a kitchen remodel. Come and see the materials and products that we have available up close and personal so you can make an informed decision on which are the most suitable for you. We can also help you to organize and plan the entire process to make it as stress-free as possible for you.
To book a consultation with a member of our expert team and check out the kitchen cabinets we have to offer for your kitchen remodel, contact Parr Cabinet Design Center today.