When the time comes to build or renovate your kitchen, you will likely have to choose a countertop for the kitchen, which is essential for residential and commercial kitchens. Especially aspiring chefs need the countertops to be their perfect partner to support their culinary needs. Both online and physical markets are flooded with various types of countertops.
How to Choose a Stylish and a Heat-Resistant Countertop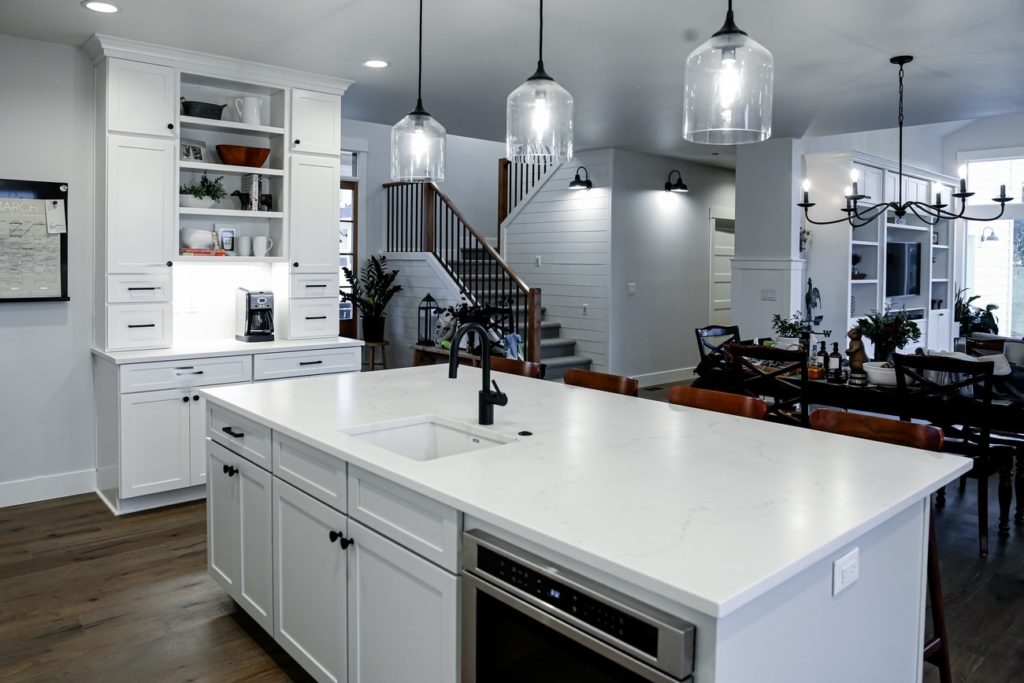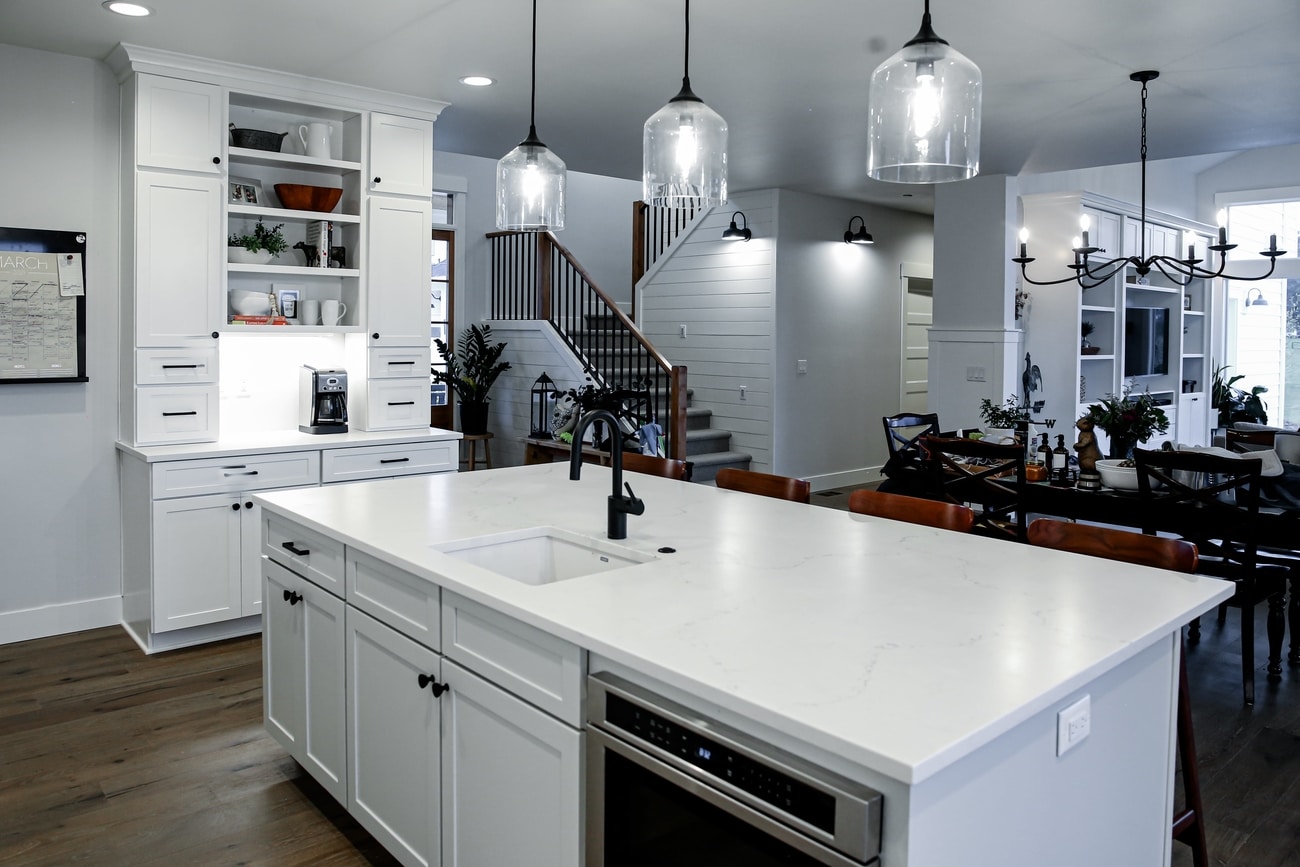 To select the right countertop, you must consider the variable aspects and your needs. First is the cost, followed by appearance, durability, scratch resistance, moisture resistance, and heat resistance.
Parr Cabinet Design Center offers you a range of top brands whose countertops are full of quality and craftsmanship. Trendy, timeless, and modern lifestyles are the main attributes of our range of products that will provide the much-needed uplift your kitchen needs. Should you choose to explore our collection of top-quality cabinetry, you can book a tour of our showroom in advance for the most personalized experience.
Heat is the top concern for chefs and homeowners when choosing countertops as the kitchen is full of it. Handling hot pots and pans is a daily task when working in a kitchen. While the knits and gloves will protect your hands and allow you to carry hot items safely, heat-resistance kitchen countertops are crucial to protect their finesse and longevity. Especially considering the price of these surfaces, you will want to do everything to protect them and maintain them in the best shape for maximum time.
Meeting Your Culinary Needs
As you have many options for kitchen countertops to suit your culinary needs, they are made from different materials. Therefore, you should extensively research each material, its pros and cons, and its value. We have shortlisted the best heat-resistant countertop materials to help you make your decision easier and faster. If heat resistance and durability are your major concerns, you should choose from quartz, granite, natural stone, porcelain, and everything in between.