The last thing that you need when you're remodeling your kitchen is to experience kitchen remodel mistakes. Mistakes like these can cause a huge dent in your pocketbook and waste your time. Remodeling a kitchen is already an expensive and time-consuming process, but it doesn't have to be stressful on top of all that. Let us help you avoid the top kitchen remodel mistakes.
What Are the Top Mistakes?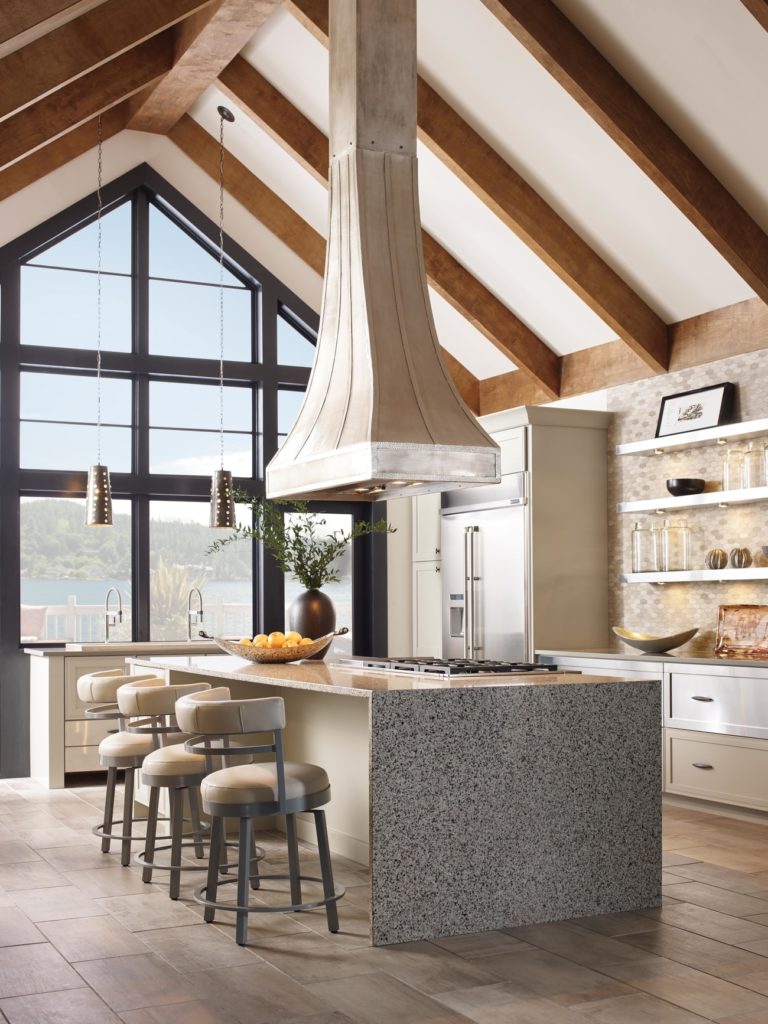 A lot of things can go wrong with your kitchen renovation. One of the biggest problems is not doing your research properly. It's important to do your due diligence when you're looking to have your kitchen remodeled. You can't afford to end up with a project that you're not totally satisfied with, which brings us to another big mistake, not seeing your product up close. Loving it in a magazine or online doesn't always translate to loving it in person. Make sure you experience your products up close before you commit to your purchase. It's also not uncommon to measure improperly and find things not fitting the way that they're meant to fit. People often even forget to incorporate the right appliances and end up unable to do everything they want to do in their kitchen. Finally, many people focus purely on the style of their kitchen and don't put any effort into its function. This can result in a kitchen that looks great and is a nightmare to cook and live in.
So What Should I Do?
In order to avoid the top kitchen remodel mistakes, make sure that you contact a professional company like Parr Cabinets, they have the staff and the know-how to make sure that your kitchen renovation goes as smoothly as can be.
Contact Parr Cabinets today to make sure your kitchen project turns out amazing.