Bathroom hardware can add to the style of your bathroom, but choosing it can be tricky. There are many different styles and types of bathroom hardware and fixtures that you can choose from, so it's easy to get overwhelmed when trying to make your decision. Keep in mind these five decisions will help you choose the perfect bathroom hardware to fit your needs.
Decide on Your Overall Feel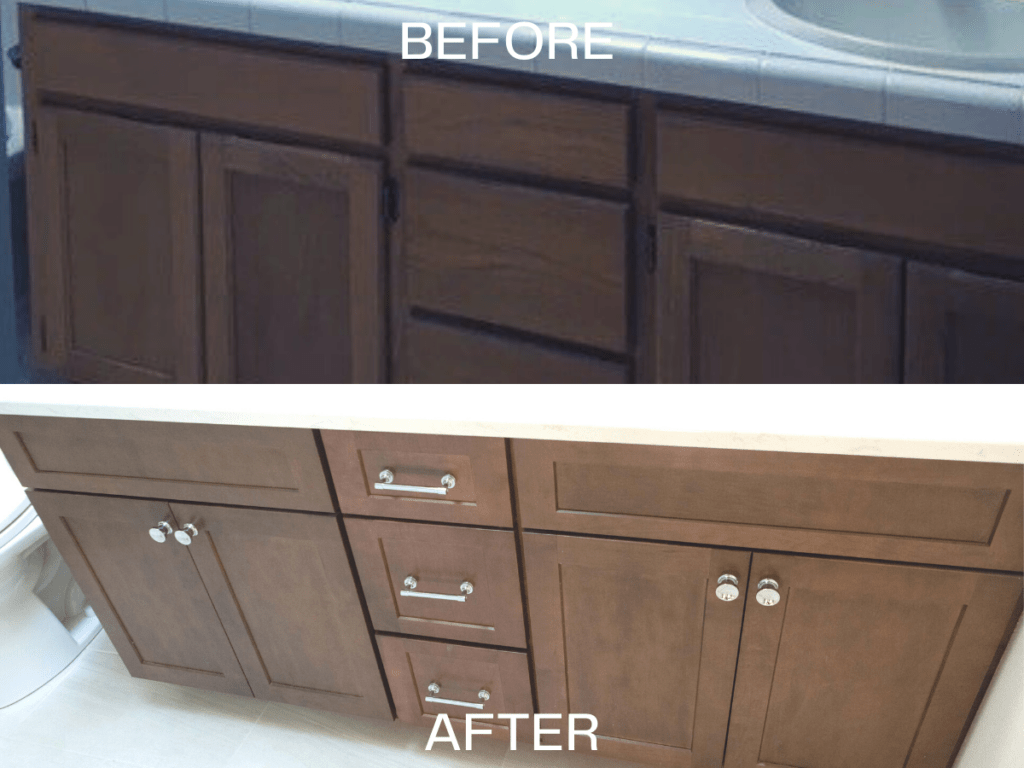 To start, you need to decide what your overall feel is for your bathroom. Do you want a traditional or contemporary look? Depending on the answer, you can narrow down the hardware that best suits your needs. If you want a traditional feel, then choose brass or nickel fixtures. A contemporary design will work better with stainless steel. There are many other options to choose from, but these are two of the most common and most popular.
Keep in Mind Space Considerations
When it comes to bathroom hardware, there are a lot of things to consider. One of the most important is space. For example, if you have limited counter space in your bathroom, you may want to purchase accessories that can hang or be placed on shelves. It's also important to keep in mind how the item will be used and what style you're going for.
Let Function Rule
Function is king in the bathroom, and that applies to hardware as well. It's important to choose hardware that matches the functionality you need. If you have more than one person using your bathroom, you'll want to consider grabbing a towel hook or towel bar for each user. If you're worried about people leaving wet towels on the floor, grab a bath mat for them to stand on after they dry off from their shower.
Look for Quality Materials
Quality bathroom hardware should be crafted with high-quality materials. Look for products that are made of durable metals, such as brass or stainless steel, and those that have a classic design. A product that has a reputation for durability is the best choice because it will last for years to come.
Consider Environment
Choosing the right hardware for your bathroom can be difficult. There are so many options out there, and it can be hard to choose what will work best for you. Consider the environment that your bathroom is in, as well as personal preference, when making a decision on which type of hardware to get. If the bathroom is small or on the smaller side, you may want to avoid knobs or handles that take up a lot of space.
Still need ideas? Then visit our showroom at Parr Cabinet and schedule a consultation to get started on the finishing touches on the bathroom of your dreams!