The year 2023 is quickly approaching, and it's time to start looking ahead at the latest 2023 cabinet trends that will be taking over the interior design world. Whether you're looking to remodel your kitchen, bathroom, or any other room in your home, having the right cabinets is an important part of the process. Let's take a look at the top 2023 cabinet trends!
Kitchen Cabinets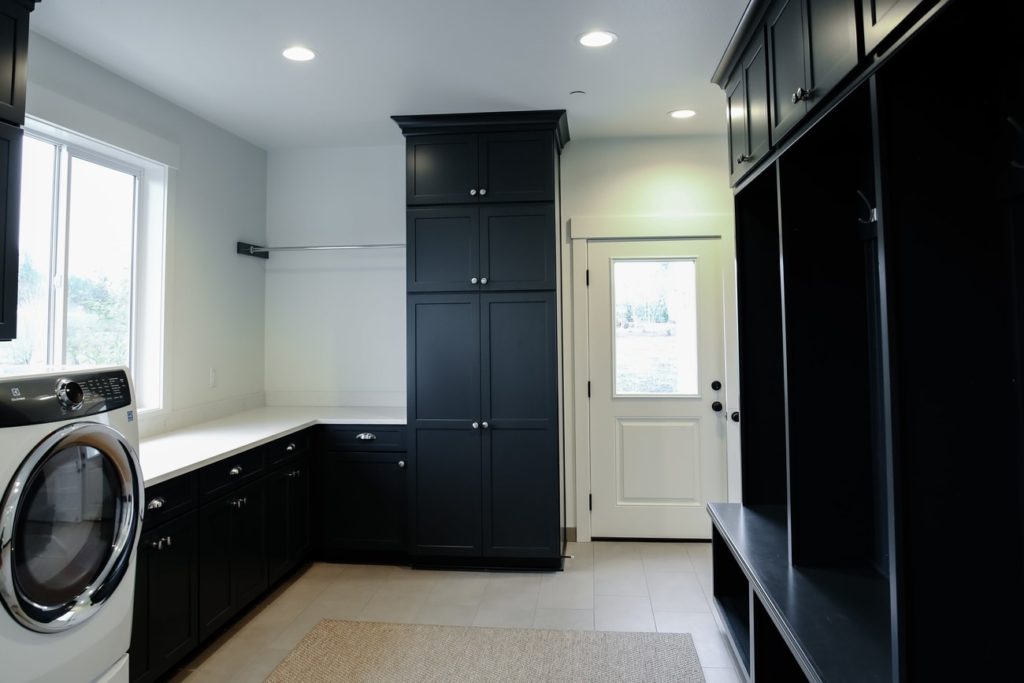 When it comes to trends in kitchen cabinets, there are a few key things to look for in 2023. One of the biggest trends is the use of bold, statement-making colors in the kitchen. This could be a deep blue, emerald green, or even a bright yellow. Adding a pop of color can instantly transform your kitchen and create a unique, stylish look.
Another popular trend for 2023 is opting for more wood-like finishes in kitchen cabinets. These materials can give your kitchen a more natural, rustic feel, while still providing you with plenty of storage options. For an even more dramatic effect, consider adding metal accents, like brass handles and pulls, to your cabinets.
Finally, it's important to remember that functionality is still key when it comes to kitchen cabinets. Look for ways to maximize your storage space, like adding built-in drawers and shelves, or investing in cleverly designed pull out drawers. Keeping your cabinets organized will help you make the most out of every inch of space in your kitchen.
Bathroom Cabinets
In 2023, we anticipate some of the trendiest bathroom cabinet styles will be:
Shaker Cabinets: Shaker cabinets are characterized by a sleek, rectangular design and minimalistic hardware. This style can add a modern, polished look to any bathroom.
Black Cabinets: Black cabinets can bring a touch of elegance and sophistication to a bathroom. These cabinets are perfect for those looking to create a luxurious aesthetic.
Open Storage Cabinets: Open storage cabinets allow for quick and easy access to bathroom items. In addition, this type of cabinet will also make a bathroom appear more spacious.
Floating Cabinets: Floating cabinets are mounted directly onto the wall, creating an illusion of a larger space. Plus, this style is easy to install and maintain.
Whether you prefer the sleek look of Shaker cabinets or the contemporary feel of floating cabinets, there's no doubt that your bathroom will look amazing with new cabinetry. Get your new cabinets at Parr Cabinets.