Intelligent storage systems are the key to achieving a chic and organized exterior. Investing in intelligent storage systems can declutter your front yard and create a visually appealing space. From stylish storage benches to sleek bike racks, several options are available to suit your needs and style preferences. These storage solutions not only enhance your home's appearance but also provide practical benefits, such as saving time and reducing stress when it comes to maintaining it. With creativity and the right tools, you can transform your cluttered front yard into a chic and welcoming space that will impress visitors and enhance your overall property value.
Maximizing Your Kitchen Cabinet Space: Creative Storage Solutions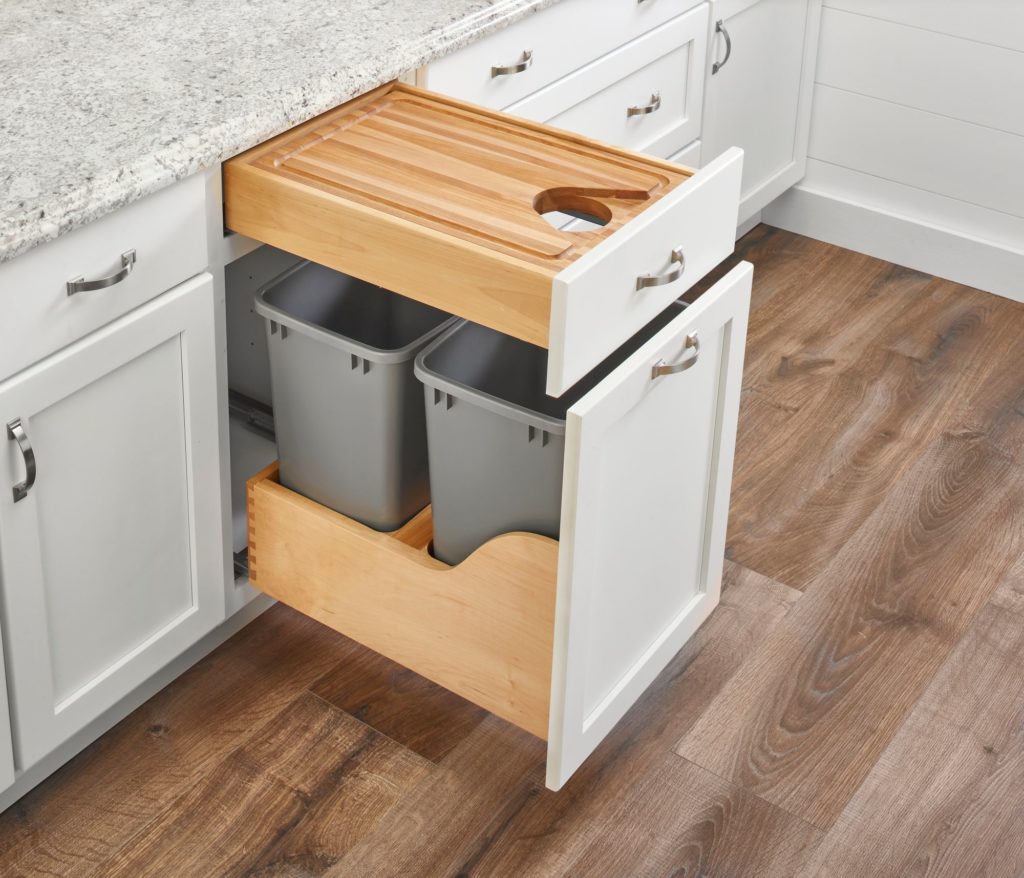 Creative storage solutions can maximize space in your kitchen cabinets and create a functional and organized space. These solutions include installing pull-out shelves, vertical dividers, inside cabinet doors for storage, and floating shelves or baskets to store items. By using these solutions, you can reduce clutter and improve your cooking experience.
Organizing Your Bathroom Cabinets
Starting your day off in the right place can do all the difference in your productivity and overall mood. One way to achieve this is by decluttering and organizing your bathroom cabinets. Not only will this save you time in the morning, but it will also create a more visually appealing and functional space.
Steps to Declutter Your Kitchen and Bathroom Cabinets
First, take everything out of your cabinets and assess what you use daily. Toss any expired or unused products, and donate any duplicates or items you no longer need. Next, categorize and assign your remaining items to specific areas within your cabinets. This will make it easier to find what you need quickly and efficiently. Finally, consider investing in storage solutions such as drawer dividers, shelf risers, and clear containers to maximize your space and keep everything in its place. Labeling your containers and shelves can help you stay organized and on track.
By taking the time to declutter and organize your kitchen and bathroom cabinets, you'll be able to streamline your day. Plus, you'll have a more visually appealing and functional space to enjoy.