Kitchen renovations are becoming increasingly popular within the United States, but they aren't always an easy process. Whether you are looking to hire a professional to help or want to give it the old DIY try, there are some major considerations you need to make in advance. This article will provide you with some tips on how to prepare for a kitchen renovation so that your renovation project can go smoothly.
Steps to Follow When You Prepare for a Kitchen Renovation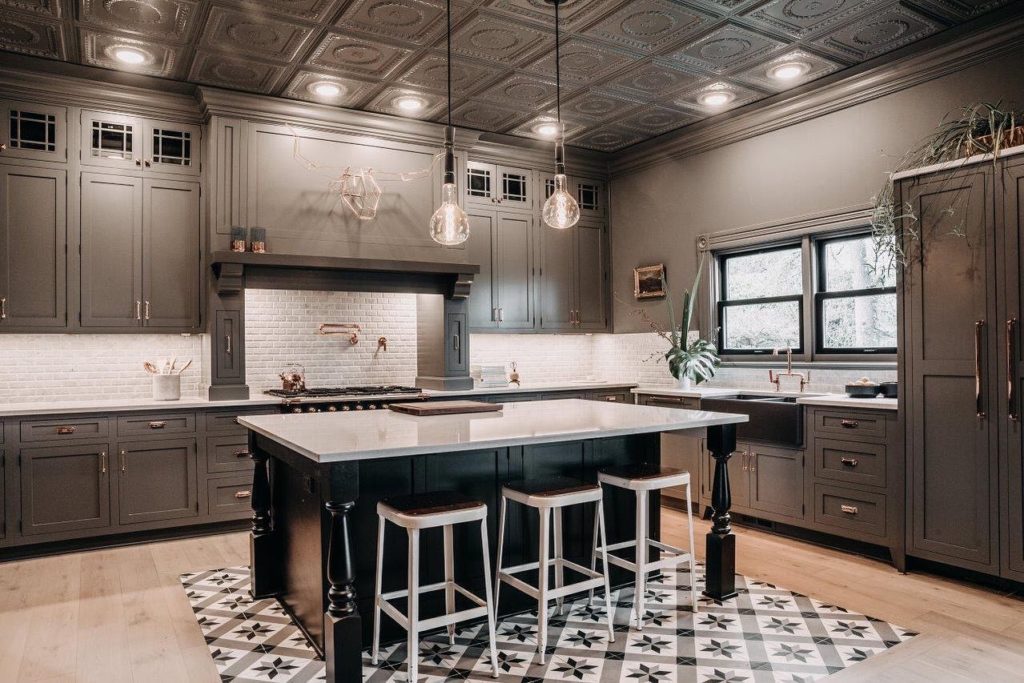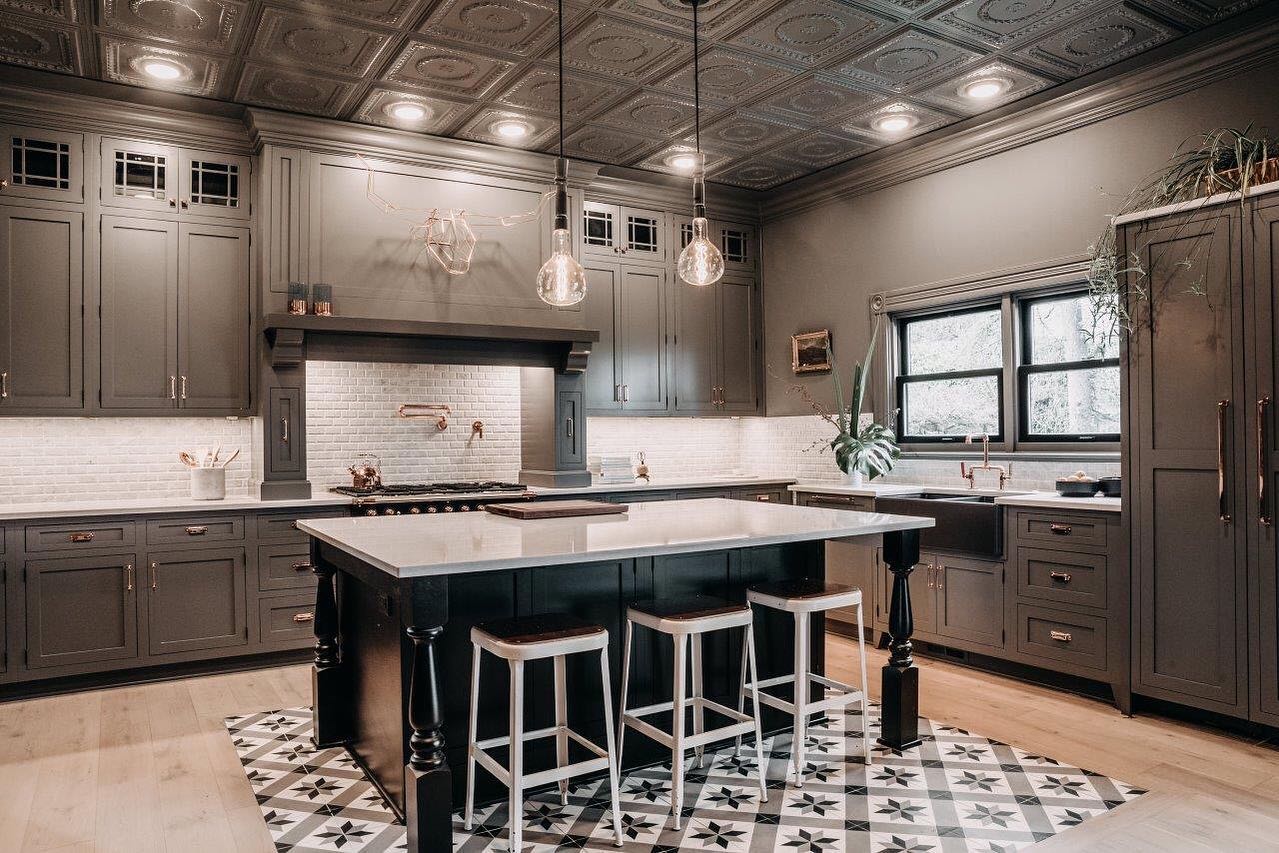 There is nothing like a kitchen remodel to give you a fresh start in your living space. Trying to prepare for a kitchen renovation can seem overwhelming and sometimes even scary, but it doesn't have to be that way if you just follow these simple steps:
1) Gather all the information you can about what products are available on the market today through websites, social media, flyers, and television ads.
2) Make a comprehensive list of the products that have rave reviews from customers and that you could imagine featuring in your own kitchen.
3) Think about how much time you have on your hands for this remodel. Some projects can be done over a few weekends, while others will take months to complete.
4) Decide which components of the renovation are essential and which are just "nice to have." For some people, this might mean a specific vision for cabinetry or a certain number of overhead spotlights.  
5) Get quotes from two or three reputable companies that offer these products.
6) Evaluate each quote. Are the prices reasonable? Does each company seem knowledgeable and professional? What are the pros and cons of choosing one company over another? Which seems to be giving you the most value for your money?
7) Pick one certified trades worker for each of the major aspects of the renovation, including electrical, plumbing, and cabinetry makers. 
Get Your Kitchen Remodeling Underway Now
If you're ready to prepare for your kitchen renovation, reach out to the cabinetry experts at Parr Cabinet Design for a consultation on the most important part of your kitchen!