It's important for your kitchen to be safe and free of germs. It's where you prepare breakfast for yourself and your family. It's where you sit and enjoy your dinner after a long hard day. Your kitchen countertops must, therefore, be safe for food preparation. They need to be easy to clean and wipe down so you can keep your cooking space clear.
Alongside being food safe, it's great to have natural and durable materials kitchen. You want to maximize your kitchen's lifespan with components that will last you for years to come.
Choosing Natural and Durable Options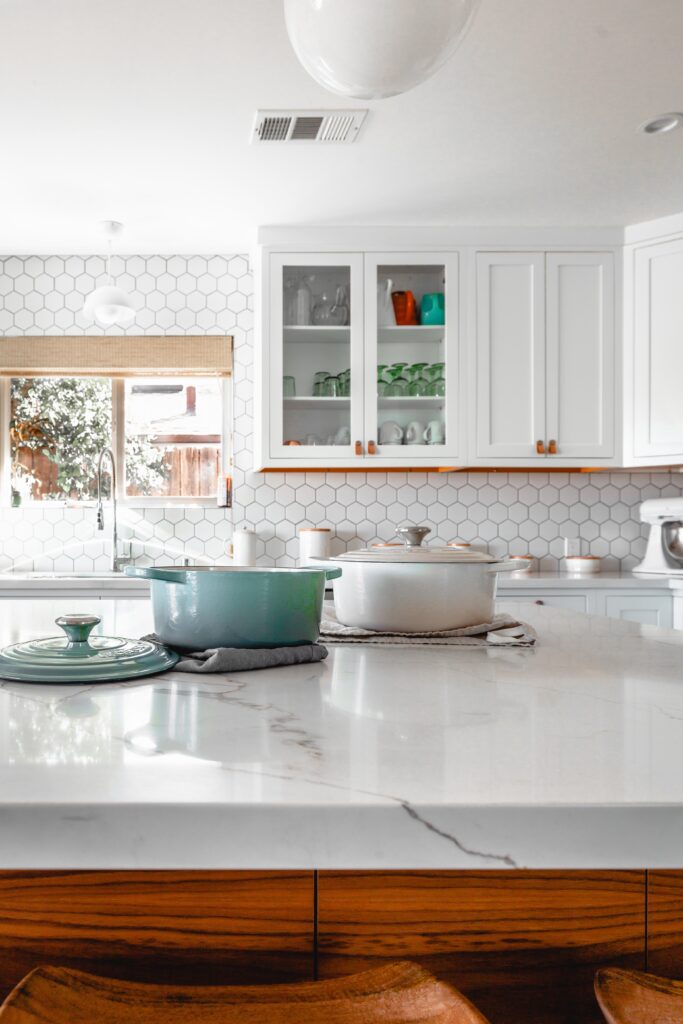 Of course, durability is a key factor for your kitchen countertops. But you also want your home to look great. Finding a material that is going to fit well into your existing home décor is also important to keep in mind. 
Natural stone is currently one of the most popular options. More and more people are taking advantage of the stunning aesthetic of this all-natural material. It suits every kitchen style and design, bringing a touch of nature into your home in a stylish and sophisticated way. It's the most non-porous and durable material that is available. In fact, it's twice as strong as granite!
You want kitchen countertops that can withstand heat, moisture, chopping, and heavy pots and pans, so you have no worries while you're cooking and preparing food. With its high durability and its high resistance to heat, natural stone is the perfect option to invest in. Whether you're moving to a new home and want to replace the existing kitchen, or you're performing some long-awaited home renovations, natural stone might be just what you're looking for!
For your high-quality kitchen countertops, contact Parr Cabinet Design Center today and book a consultation with one of our experts.