The cabinetry is an essential part of the kitchen for storage purposes. However, your kitchen cabinetry does not have to be plain boxes for you to store essentials but also objects to add style and aesthetics to the space. But like every other commodity, quality and style together mean a deeper dent in your pocket. So, how can you get kitchen cabinets with quality craftsmanship and beauty on a budget?
How to Get Quality Kitchen Cabinets on a Budget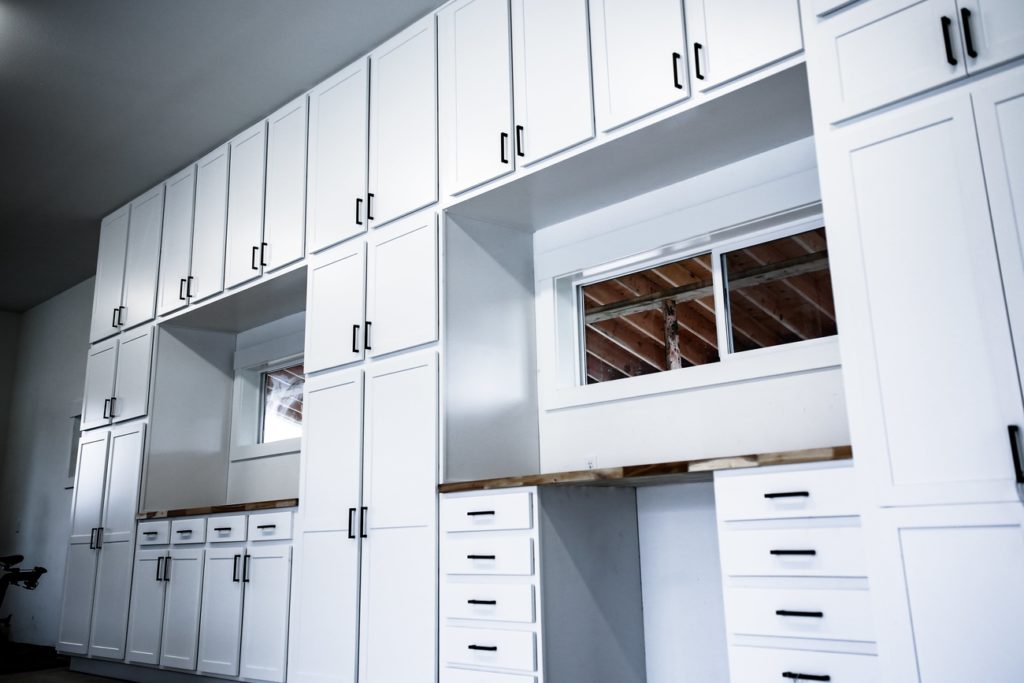 Kitchen cabinets are usually made from three construction materials, so you can save costs on cabinets by choosing a cheaper material. The three materials used to make kitchen cabinets are:
Standard particleboard
Plywood end
All plywood
All plywood cabinets are the most expensive ones, plywood end being mid-range and standard particleboard being the cheapest one. You can choose according to your budget. Standard particle board cabinets are just as durable as all plywood and are sustainable unless there is water leakage.
Parr Cabinet Design Center offers you a range of the top cabinet brands whose cabinets are full of quality and craftsmanship. A standard of quality is guaranteed if you buy from us and all that within the most competitive prices. Should you choose to explore our collection of top-quality cabinetry, you can book a tour of our showroom in advance for the most personalized experience.
Pros and Cons of Pre-Assembled Kitchen Cabinetry
There are several benefits of pre-assembled cabinetry:
Saves ample time for selecting and assembling the cabinets in your home
Pre-assembled cabinets have better and more robust construction
Provides DIY installation to save more costs
Affordable
Since we don't live in a perfect world, pre-assembled kitchen cabinetry comes with its baggage alongside its benefits. The downsides of pre-assembled cabinetry are:
Shipping time can be extensive
Shipping can be expensive
Limited designs might restrict you from having what you had in mind